Accessibility
Plan your day at the Resort for optimum enjoyment! Gardaland Resort makes every effort to render the Park, Aquarium, LEGOLAND® Water Park and the hotels easily accessible to all our guests.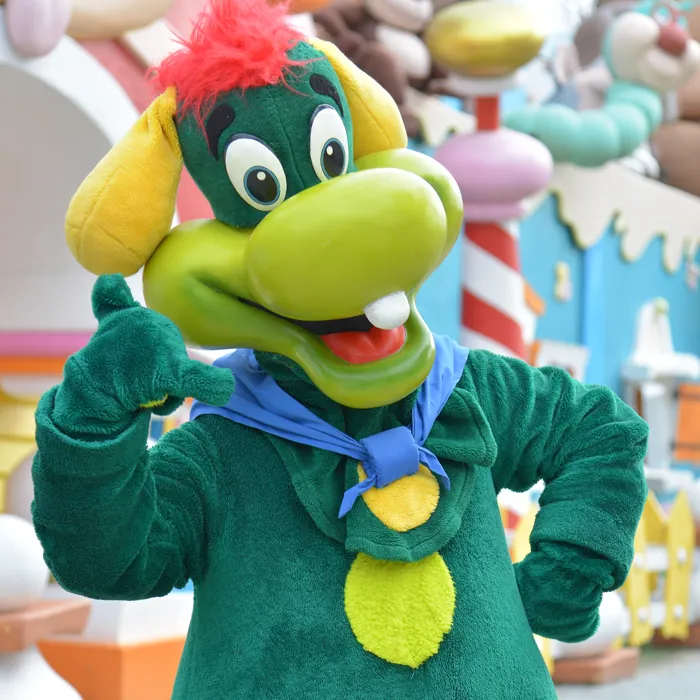 Fun for all
The following information and our handbooks are provided to assist all our disabled guests and allow them to enjoy an unforgettable experience at our Resort!
We provide all the information necessary for guests before their visit
We check that the purchase of tickets and entrance passes  for our resort is as user-friendly as possible
We work to ensure that access to the included attractions takes place in the most convenient and simplest way possible.
We work to guarantee a pleasant and safe visit for all our guests! Visit our Welcome Desk near the Park entrance to receive information and assistance for your visit.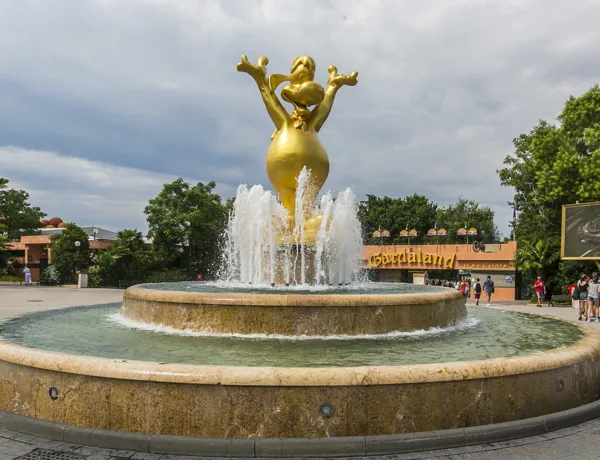 Before your visit
Receive information on admission prices and other useful information.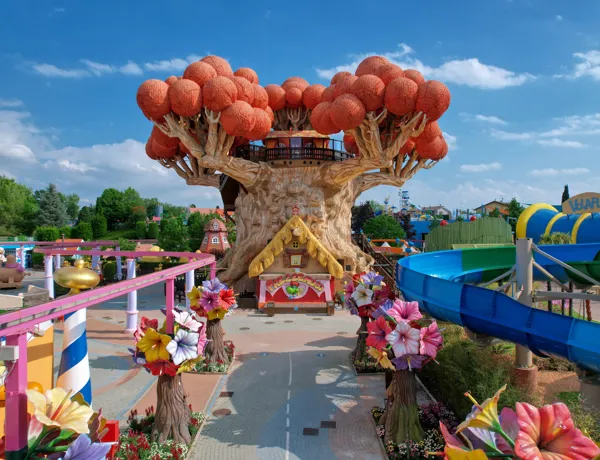 Gardaland Park
Discover how to move around the Park and access the rides/attractions.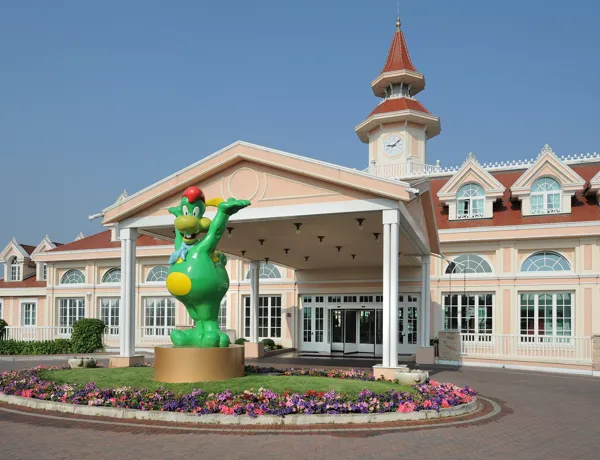 Hotel, SEA LIFE and LEGOLAND® Water Park
Discover all the services, to enjoy a truly memorable stay!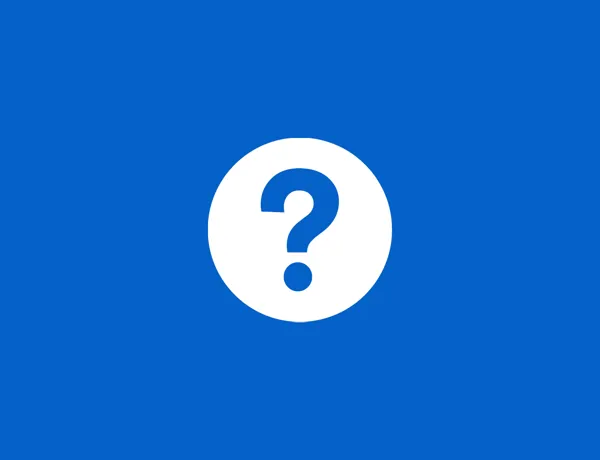 FAQs
How can we help you? See if you can find the answer you're looking for among the most frequently asked questions.
Accessibility of the facilities
Gardaland Resort has always strived to improve accessibility to many of the rides/attractions, and supply every support possible both before the visit and during the day; however, some attractions and/or facilities in our parks may be physically and/or psychologically demanding and taxing. We thus reserve the right to deny admission to certain rides/attractions for safety reasons, as specified in the various handbooks that may be consulted on our official website and which we ask you to read carefully. We are sure you will understand that such restrictions are a result of our desire to protect our guests and guarantee visits in total safety; the restrictions are, therefore, binding.