Get ready to experience the magic of Gardaland from March 25th to November 5th!
Choose the exact date of your visit and buy the ticket at the best price compared to Ticket Offices!
You could be interested also in...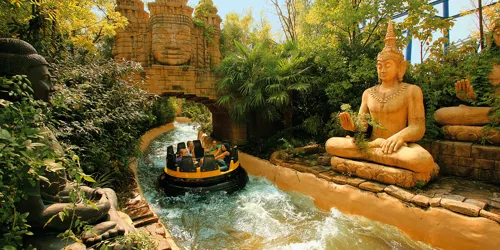 Gardaland Park 1 Day - Open Date
Enjoy more than 40 rides and lots of shows on any opening day from €49.
Useful Information
With the entrance ticket, you can access all the attractions and shows as many times as you wish. In certain cases, some attractions may not be available due to maintenance work. In the event of rain and/or power failure, tickets will not be refunded.
Children under 1 metre tall enter all our Parks for free.
Ticket Offices close: 2 hours before the Park closes.
Rates may be subject to change.