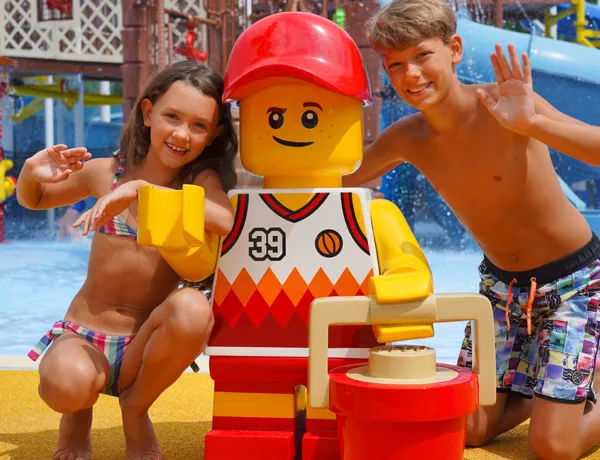 LEGOLAND® Water Park
The first LEGO®-themed Water Park in Europe awaits you in Gardaland! Are you ready to take a plunge in fun?
Jumanji - The Adventure Themed Room
Enjoy the thrilling adventure of Jumanji also at Gardaland Hotel! You will find a welcoming haven in the midst of the wild and dangerous jungle, as you prepare to win back the precious jewel and break the curse!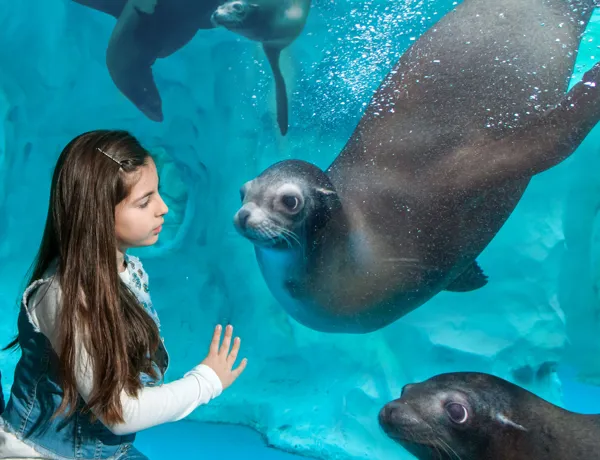 Visit Gardaland SEA LIFE Aquarium
Don't miss the chance to visit the amazing themed aquarium Gardaland SEA LIFE Aquarium: a dive among over 5,000 sea creatures through large windows, transparent domes and a breathtaking underwater tunnel!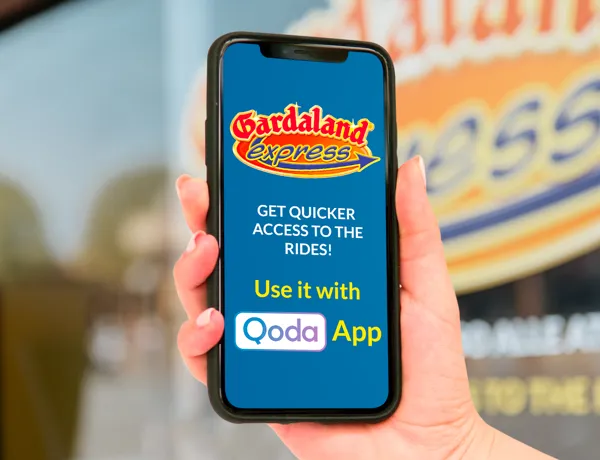 Gardaland Express is even more handy with the QODA App!
The QODA App is no longer required to book access to rides, shows and restaurants! However, you can use it to comfortably manage your Gardaland Express (fast track).
Our fantastic Themed Hotels
One day is not enough to enjoy all the wonderful adventures and experiences that Gardaland Resort has to offer. Discover our three fantastic 4-star Hotels: Gardaland Hotel, Gardaland Adventure Hotel and Gardaland Magic Hotel. Choose the themed room you prefer and book an unforgettable holiday!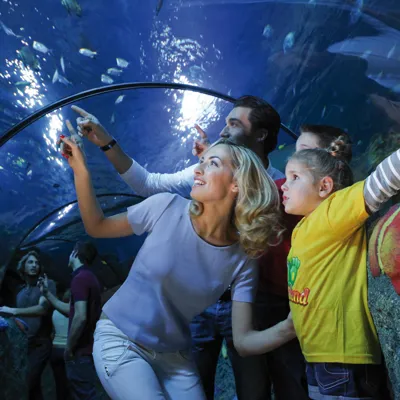 Our wonderful themed aquarium
Your day at Gardaland is not complete without a visit to Gardaland SEA LIFE Aquarium, the marvellous themed aquarium, open all year round, where you can meet more than 5,000 marvellous marine creatures thanks to large glass windows, transparent domes and a unique underwater tunnel.