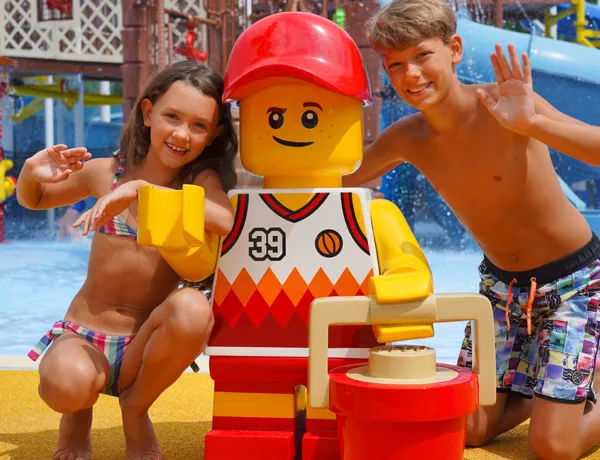 LEGOLAND® Water Park
The first LEGO®-themed Water Park in Europe awaits you in Gardaland! Are you ready to take a plunge in fun?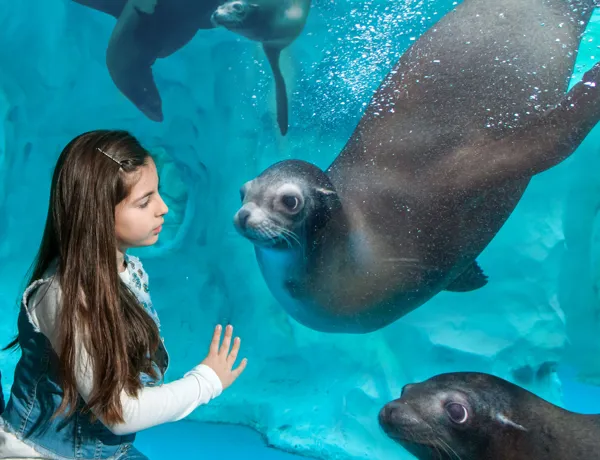 Visit Gardaland SEA LIFE Aquarium
Don't miss the chance to visit the amazing themed aquarium Gardaland SEA LIFE Aquarium: a dive among over 5,000 sea creatures through large windows, transparent domes and a breathtaking underwater tunnel!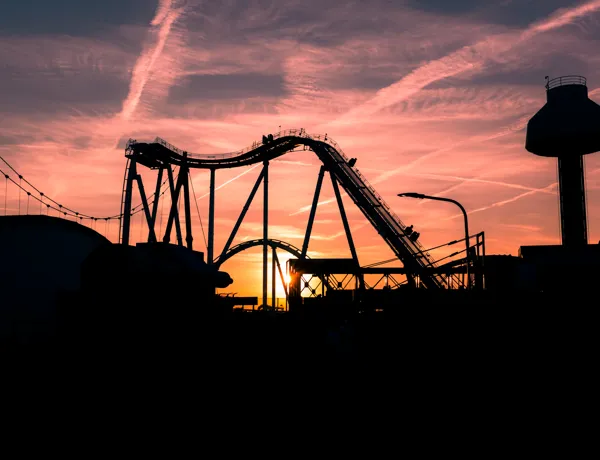 At Gardaland, the Night is Magic!
Gardaland Night is Magic awaits you until 11th September with the evening opening until 11 PM and a fantastic new show!
Jumanji - The Adventure Themed Room
Enjoy the thrilling adventure of Jumanji also at Gardaland Hotel! You will find a welcoming haven in the midst of the wild and dangerous jungle, as you prepare to win back the precious jewel and break the curse!
Our fantastic Themed Hotels
One day is not enough to enjoy all the wonderful adventures and experiences that Gardaland Resort has to offer. Discover our three fantastic 4-star Hotels: Gardaland Hotel, Gardaland Adventure Hotel and Gardaland Magic Hotel. Choose the themed room you prefer and book an unforgettable holiday!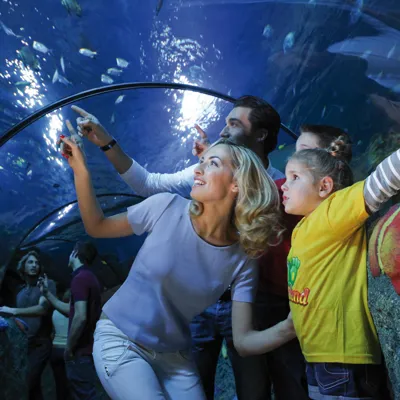 Our wonderful themed aquarium
Your day at Gardaland is not complete without a visit to Gardaland SEA LIFE Aquarium, the marvellous themed aquarium, open all year round, where you can meet more than 5,000 marvellous marine creatures thanks to large glass windows, transparent domes and a unique underwater tunnel.
This place was so beautiful, the rides was so good and exciting, food was tastefull, this is one of the must visit place here in Lago del Garda.
Amazing, fun place for people to have fun. For kids and adults. Place offers a variety of different attractions. You have water attractions, kid's attractions, roller coasters, different restaurants and shops. It is a place where you can spend whole day and not see and try everything.