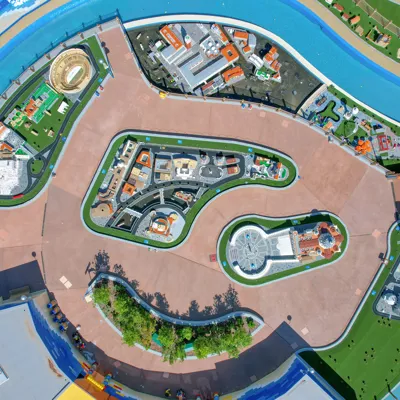 Map of LEGOLAND® Water Park
Download the map of LEGOLAND® Water Park Gardaland to plan your day in advance. You will see where the various attractions, restaurants and useful services are located.
Rfid cashless wristbands
Use the handy Cashless wristband to rent a locker or as a form of cashless payment in Water Park stores.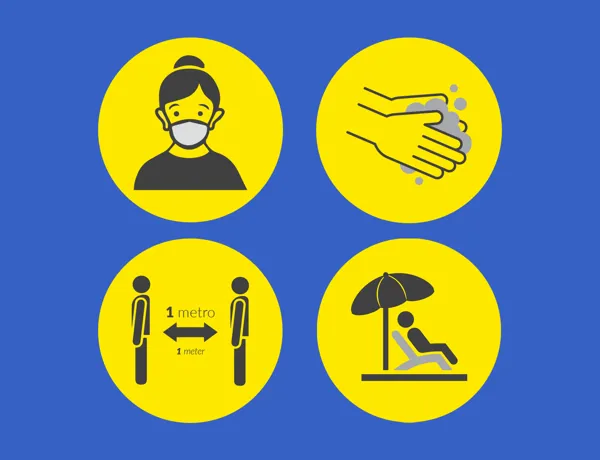 Guaranteed safe fun
The protection of our Guests and Staff always comes first! Discover all the health and safety measures specifically drafted for LEGOLAND® Water Park.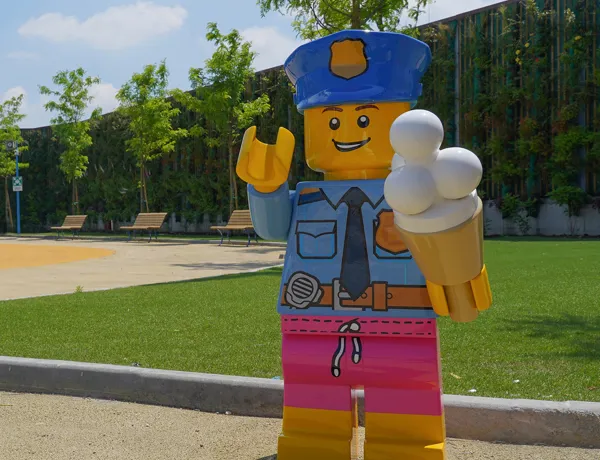 Rules and regulations
Discover all the information necessary to organise your day at LEGOLAND® Water Park: download the complete regulations!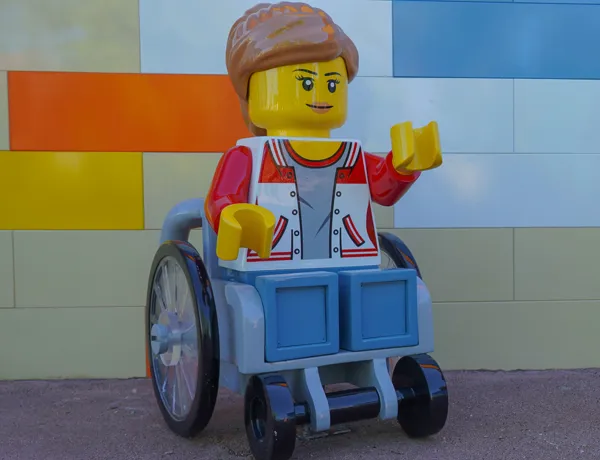 Guests with disabilities
Your safety comes first! Inside the new LEGOLAND® Water Park, all guests with disabilities can count on enjoyable days of safe fun.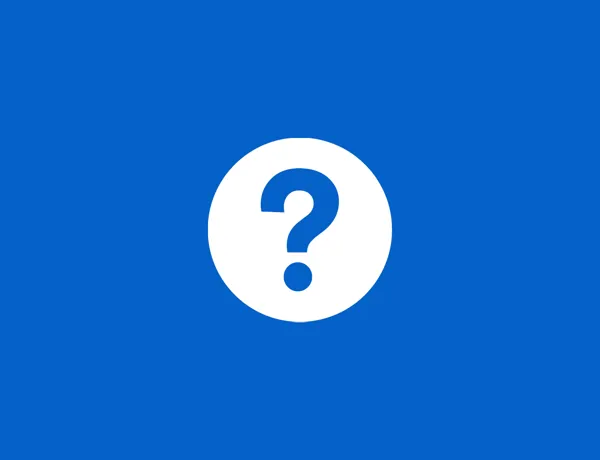 FAQs
Check out all the frequently asked questions about LEGOLAND® Water Park, you may already find your answer.