Gardaland Park
Experience the most magical adventure in Italy's most famous park!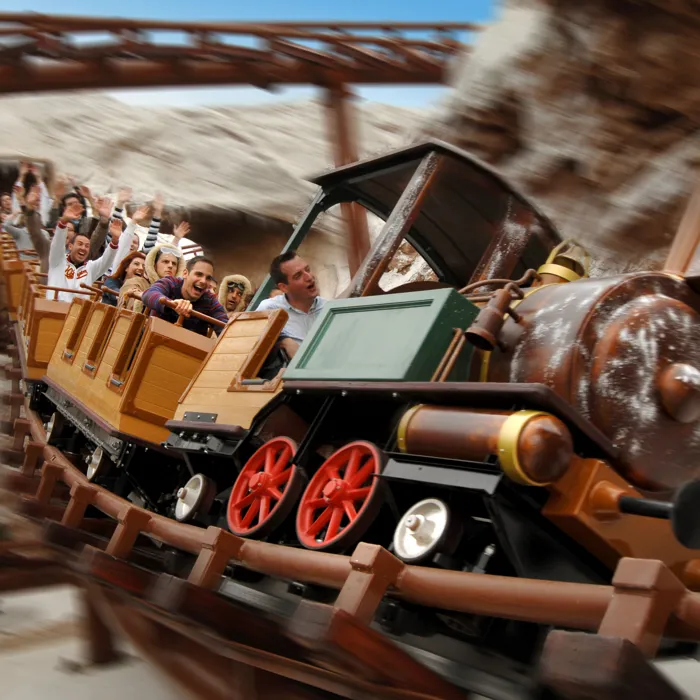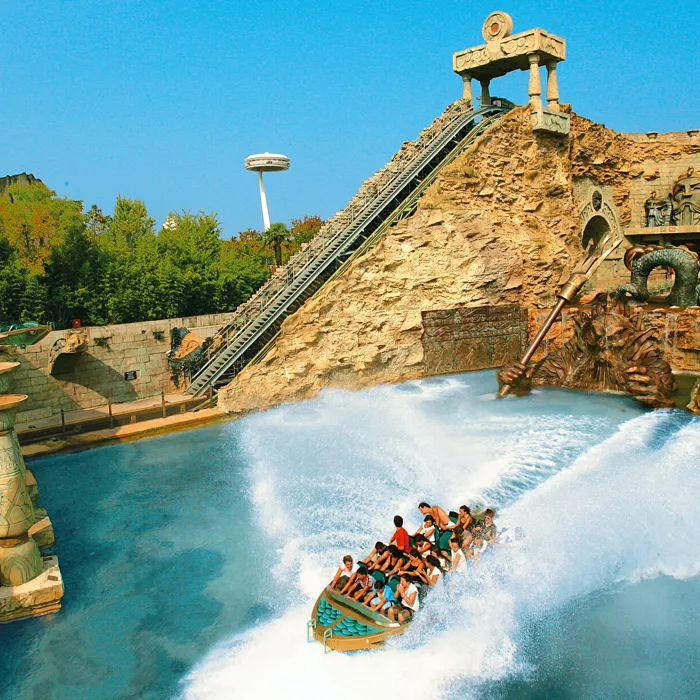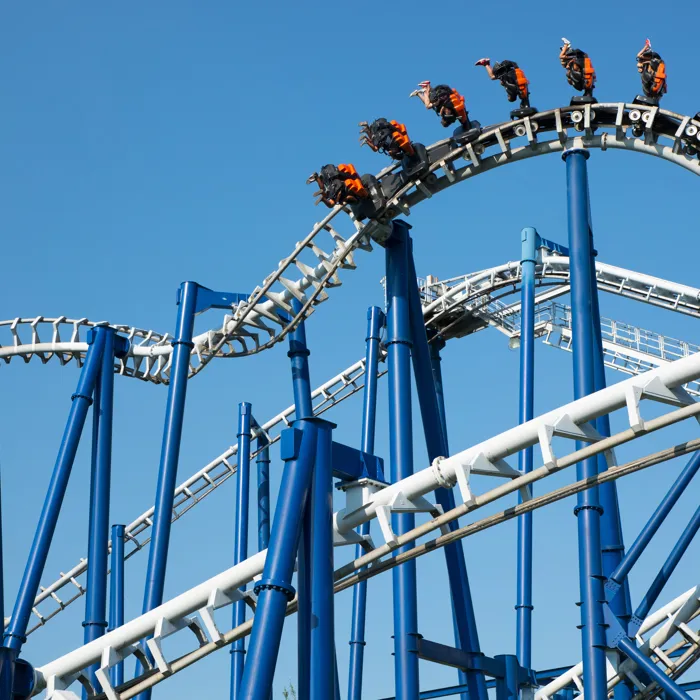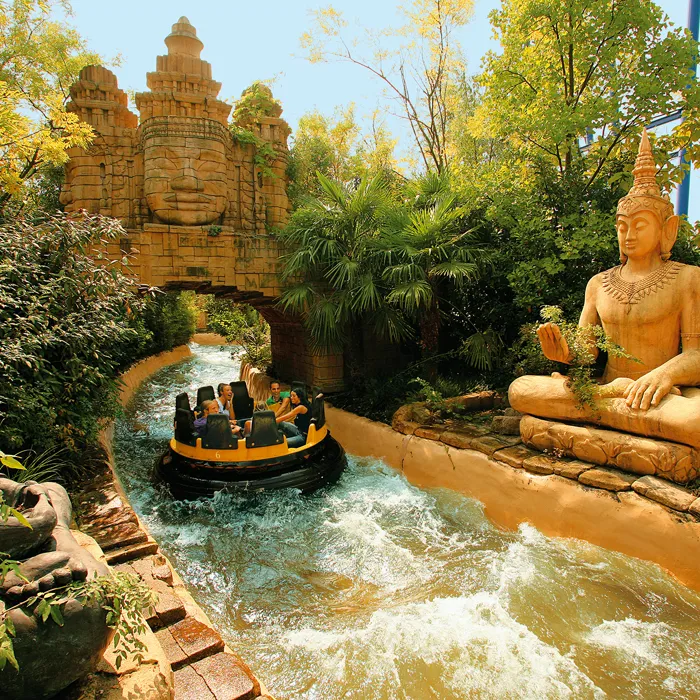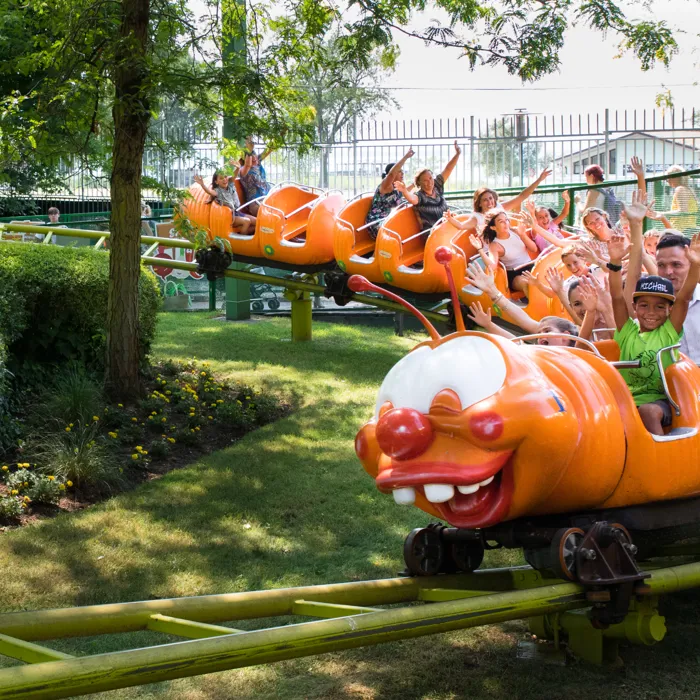 Rides
All the rides of Gardaland Park offer a special combination of adventure, adrenaline, dream and fantasy: challenge the rapids in the heart of the jungle, face chilling descents, take part in Mammoth arctic convoy and daydream to your heart's content in the Fantasy Kingdom and all the themed areas. Fun is guaranteed for everyone, including tiny tots!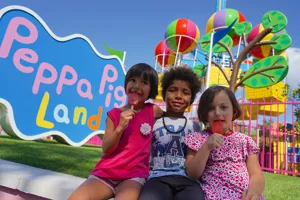 Peppa Pig Land
Come and enjoy incredible adventures with Peppa and her friends in the fantastic fully-themed area! Play together on lots of rides: set sail on a fun pirate ship, fly among the clouds on colourful hot air balloons, and let Grandpa Pig take you on an unforgettable train journey.
Find out more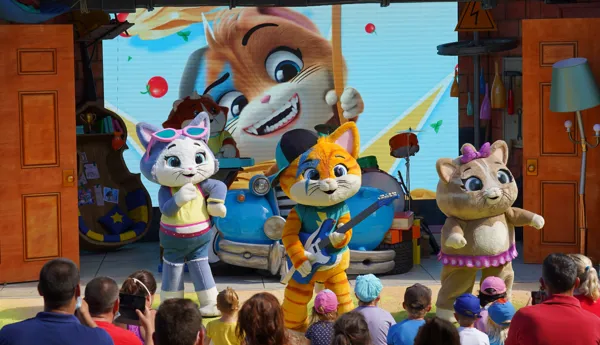 Shows
As well as the rides, Gardaland Park proposes many exciting shows for the whole family.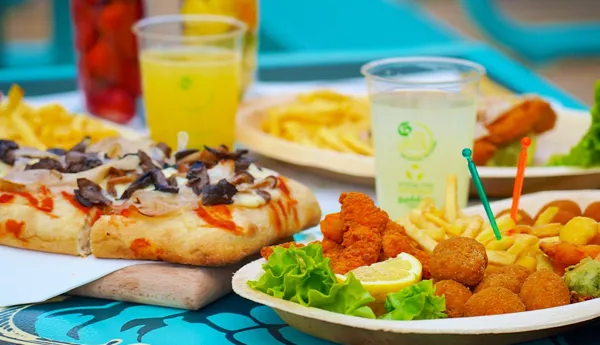 Restaurants & Bars
Restaurants, fast food restaurants and bars offer a break for all tastes.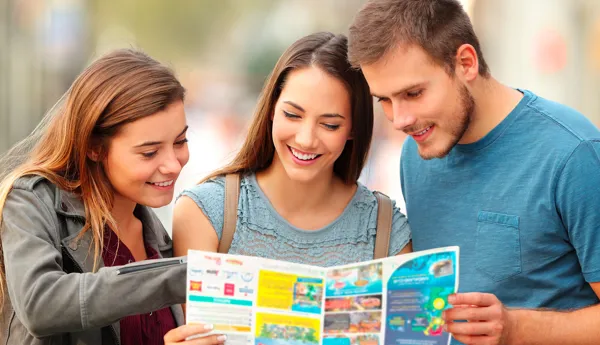 Map of the Park
Discover all the different areas of the Park and plan your visit in advance.