Events & Special Openings
Enjoy a unique and unforgettable experience at any time of the year!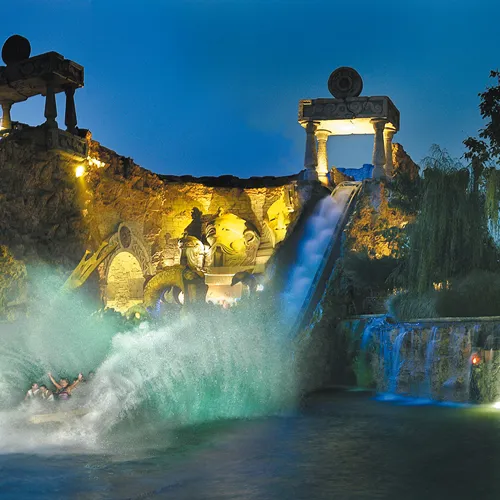 Event
Gardaland Night is Magic
From 12 June to 12 September, at Gardaland the Night is Magic: fantasy and fun continue after the sun goes down.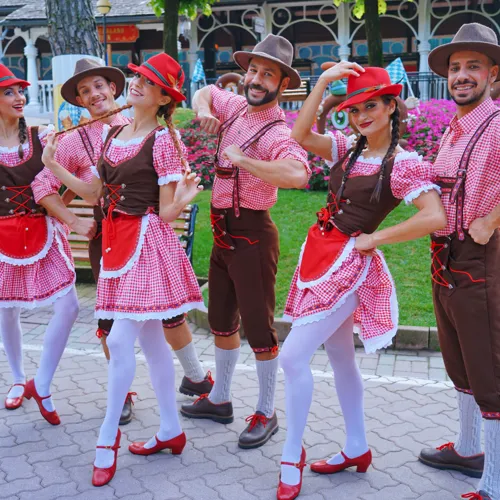 Event
Gardaland Oktoberfest
From 18 September to 3 October, the magic and the adrenaline of Gardaland is enriched with all the cheer and vitality of Bavaria! The tempting flavours, festive music and (of course) the beer, will transport you immediately beyond the Alps.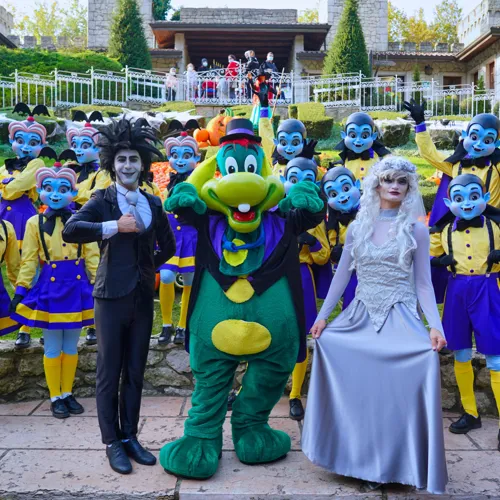 Event
Gardaland Magic Halloween
From 8 October to 7 November, Gardaland dresses up in black and orange. If you dare, enjoy some chills'n'thrills with vampires, witches, pumpkins, ghosts and every terrifying being in this world and the next.
Event
Gardaland Magic Winter
From 4 December to 9 January, it's time for Gardaland Magic Winter with loads of decorations, lights of a thousand colours, fantastic attractions, festive decorations and many themed performances.