Events & Special Openings
Enjoy a unique and unforgettable experience at any time of the year!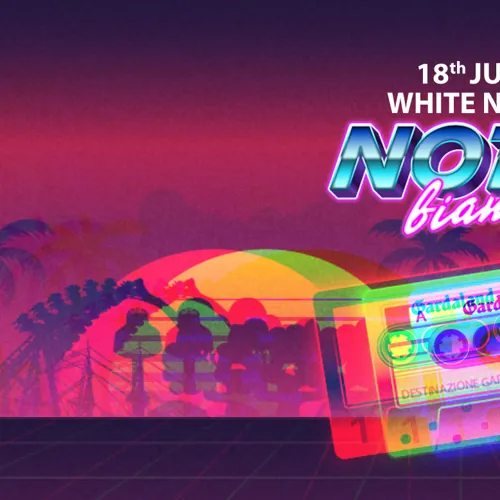 Event
White Night - 18th June
Get ready to enjoy Gardaland at full blast on 18 June with the RTL 102.5 DJs, the Jerry Calà Show and many other guests.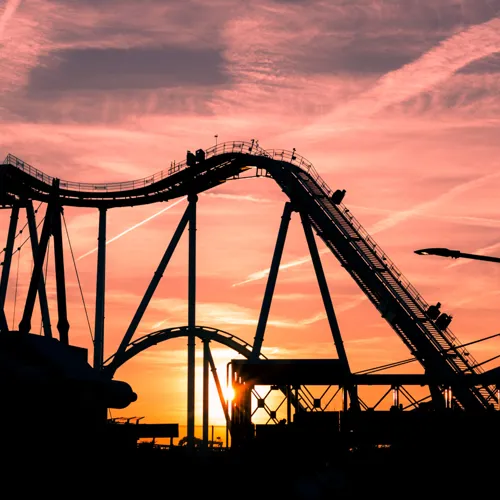 Event
Gardaland Night is Magic
From 18 June to 11 September come to Gardaland and discover the magic of the night!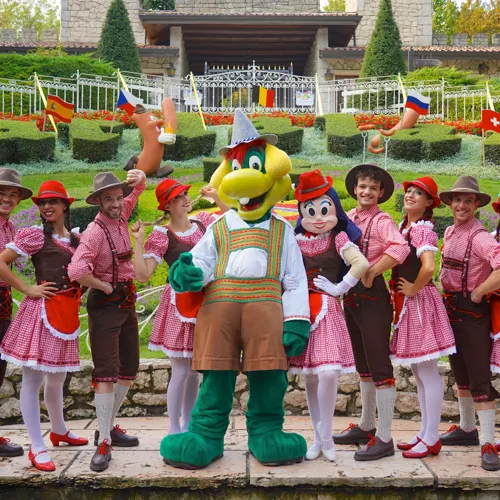 Event
Gardaland Oktoberfest
From 17 September to 2 October, the magic and the adrenaline of Gardaland is enriched with all the cheer and vitality of Bavaria!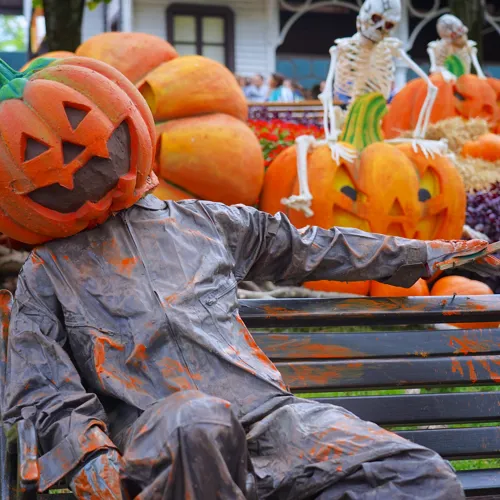 Event
Gardaland Magic Halloween
Every weekend until 1 November, Gardaland dresses up in black and orange to let you live a frighteningly fun experience!
Event
Prezzemolo & Friends
"Prezzemolo & Friends" awaits you every weekend in November in Gardaland! Spend an unforgettable day with Prezzemolo and his friends, with lots of news and surprises for the little ones!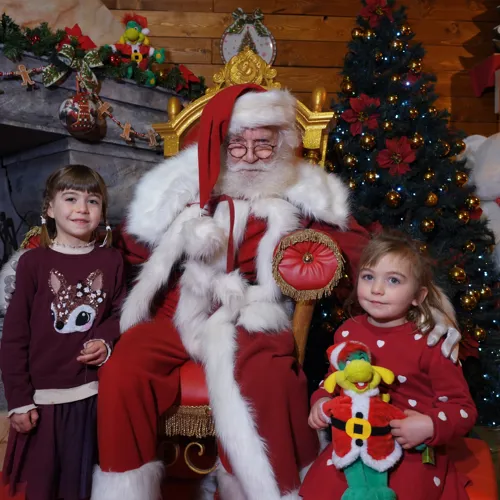 Event
Gardaland Magic Winter
From 3 December 2022 to 8 January 2023, surrounded by a multitude of decorations, lights, and shows, nothing can warm your heart and soul more than the magic of Gardaland Magic Winter!