Discover
Fantastic restaurants and bars, an exclusive water park, dog-friendly solutions and much more to make your stay at Gardaland Resort a memorable one!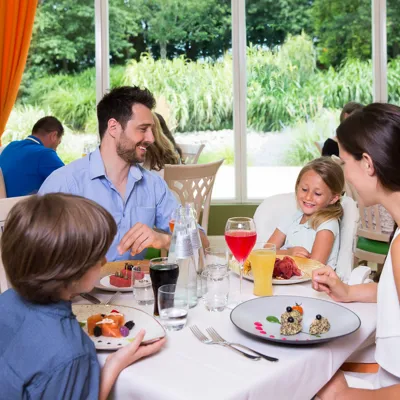 Restaurants & Bars
Relish your stay! Gardaland Hotel, Gardaland Adventure Hotel and Gardaland Magic Hotel await you with a special mix of culinary delights and services to respond to your every need.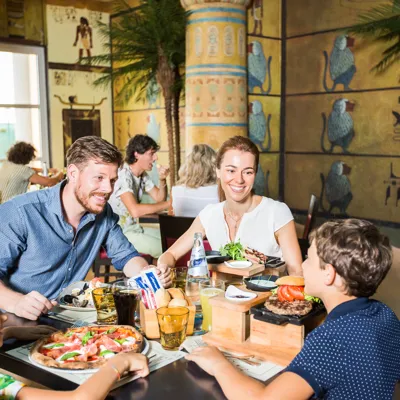 Tutankhamon Restaurant
Be transported back to ancient Egypt in the Temple of the Great Pharaoh, and enjoy an incredible adventure over drinks and tasty dishes at Tutankhamon Restaurant and Tutankhamon Bar.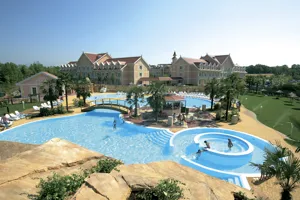 Blue Lagoon Water Area
An exclusive aquatic area of 3800 m², complete with swimming pool for adults and children, Jacuzzi, solarium area, large garden, snack bar, daytime and evening entertainment with Prezzemolo and his friends.
Find out more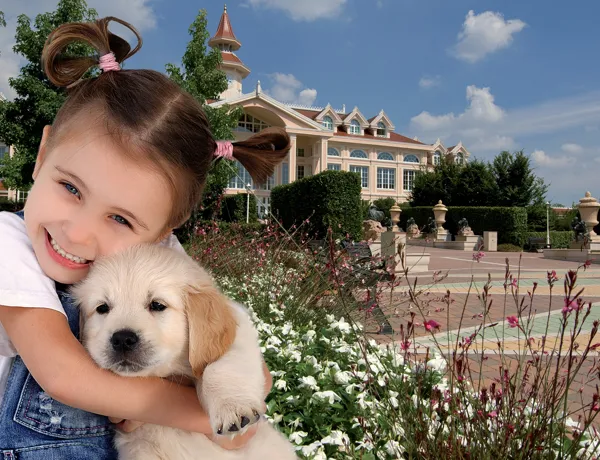 Dog Friendly Hotel
Your dog is welcome in our hotels... come together to experience all the adventures and magic that await you at Gardaland.
Special room set-ups
Add an extra touch of magic to your arrival in your room with the Welcome to Gardaland or Happy Birthday set-up.
Events
Multiply the fun with Prezzemolo and our entertainment team at your ceremonies or special parties.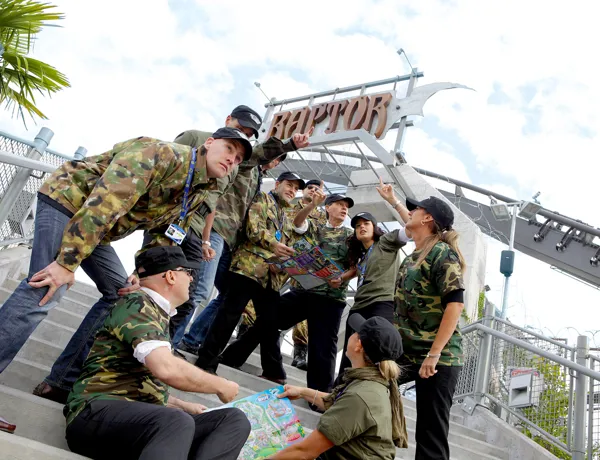 Meetings & Team Building
Bring your business into an exciting atmosphere and discover our proposals for your meetings and team building activities.