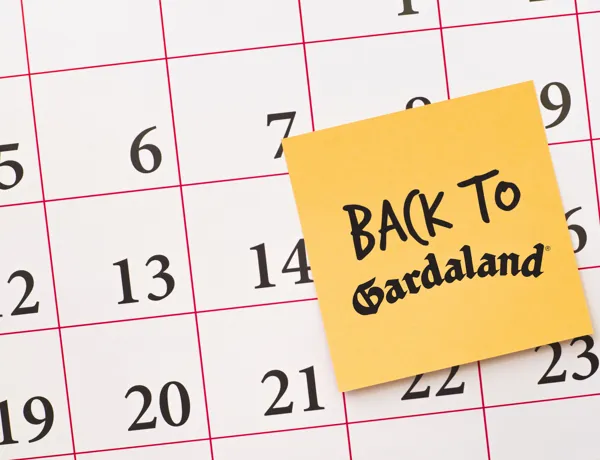 Opening Times
Discover the days and opening hours of the Park, Aquarium and Water Park.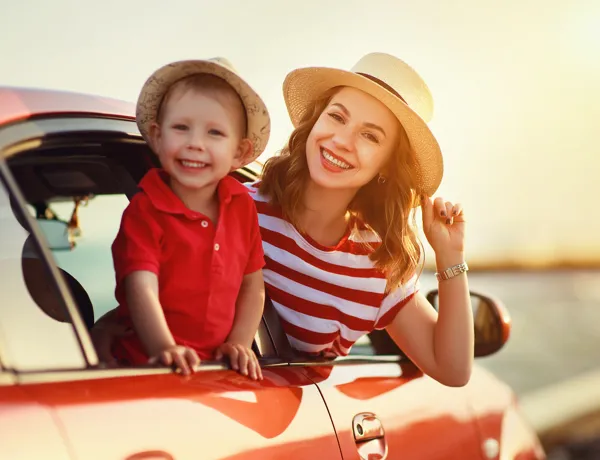 Directions
All roads lead to Gardaland Resort: find out how to reach us.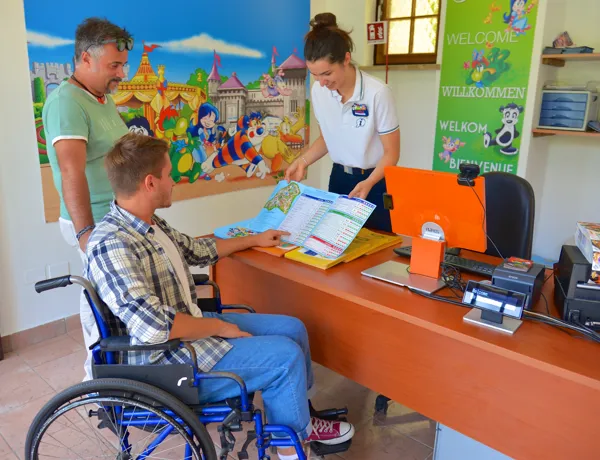 Disabled Access
The magic of Gardaland is for everyone: discover everything you need to know to help you make the most of your visit.
Guest Services
Check out all the services available to our wonderful guests, to guarantee days of pure fun.