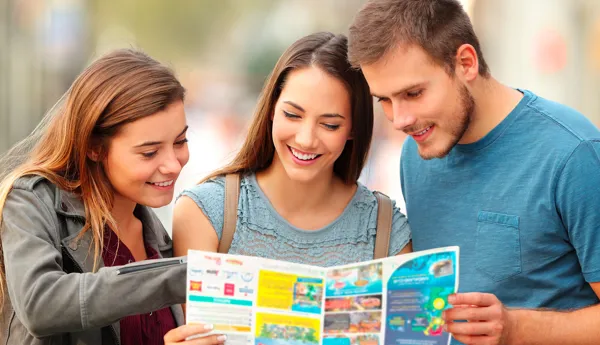 Map of Gardaland Resort
Consult maps of the Park, Aquarium, Water Park and Hotels.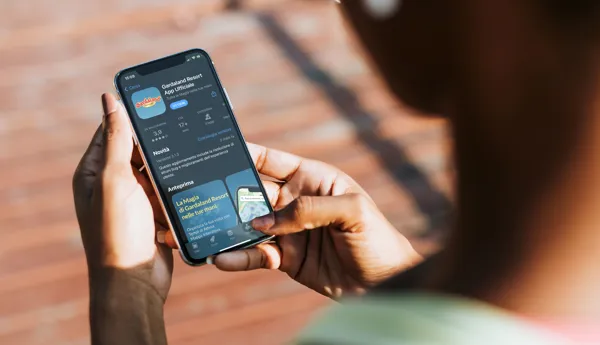 Gardaland APP
Download the official Gardaland App in order to have opening hours and show times always at your fingertips, and to navigate around the Park.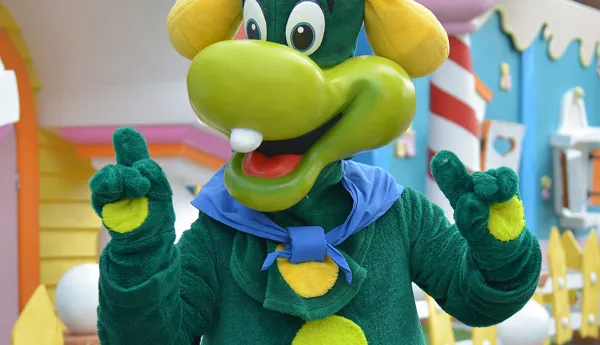 Rides restrictions
Check the age and height requirements for the various rides.