For further information, please write to:
Meetings: your business in an exciting atmosphere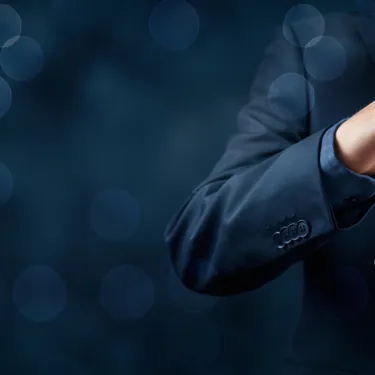 Meeting Package
Boost your meetings with the energy found only at Gardaland! Discover packages that can be tailored to your needs with meeting rooms, coffee breaks, business lunches, hotel rooms, team building activities and Gourmet Menus. The offer is valid for at least 30 participants (minimum 15 rooms) per night and subject to Hotel availability.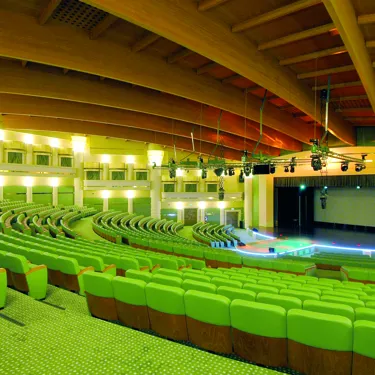 Meetings & Conventions
Choose an extraordinary world for your business appointments and events, to stimulate your imagination! The Hotels of Gardaland, Gardaland Theatre and Gardaland SEA LIFE Aquarium represent exclusive venues for conventions, congresses, meetings, recreational and motivational activities. Unique and perfectly equipped spaces are at your disposal, able to accommodate from 10 to 1,300 people when staging spectacular meetings and events.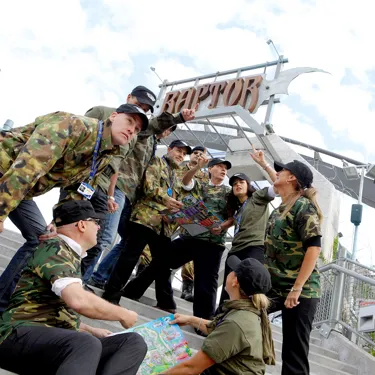 Team Building
Discover the most fun, exciting, adventurous and educational way to engage employees in motivational activities. Tell us your requirements and we will help you to establish the perfect balance between: adrenaline, adventure, imagination and business! Our staff of professional team builders can advise and guide you in the planning of exciting group activities, thanks also to the spectacular venues and a turnkey service supported by the back and front office of Gardaland Resort's structures.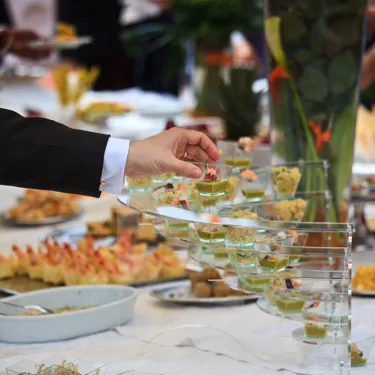 Business Banqueting
Flavours become extraordinary in the unique locations of Gardaland Resort! In our restaurants you can enjoy traditional Italian cuisine and international specialties, all accompanied by the best wines and impeccable service. Your events at the Tutankhamon Restaurant or Gardaland Park will be even more special, thanks to the spectacular themed dinners.
Events: the fun is multiplied with Prezzemolo and the entertainment team!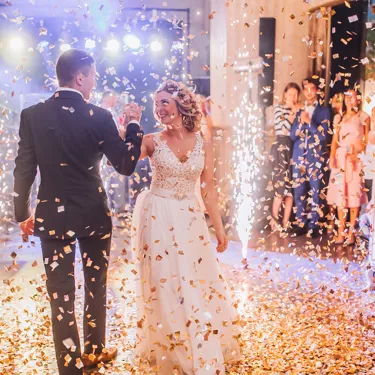 Ceremonies
Our unique and unconventional location, along with our wonderful staff, will transform your ceremony into a unique, special and memorable event! We can offer you personalised solutions, with a touch of magic and a lot of fun for a baptism, communion or confirmation, important anniversary or wedding.