Kids under 1 mt height ENTER FOR FREE
13 fully-themed settings
Many interactive and educational activities
Kids under 1 mt height ENTER FOR FREE
13 fully-themed settings
Many interactive and educational activities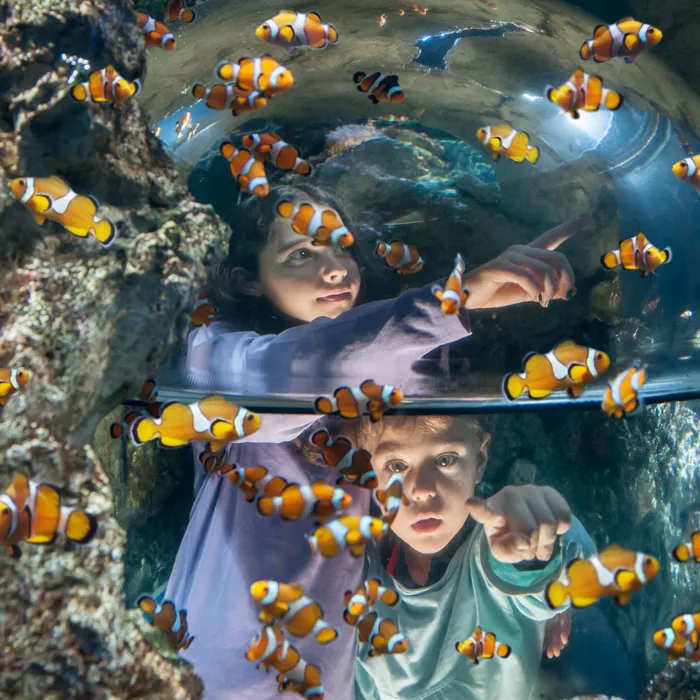 Gardaland SEA LIFE Aquarium - Ospiti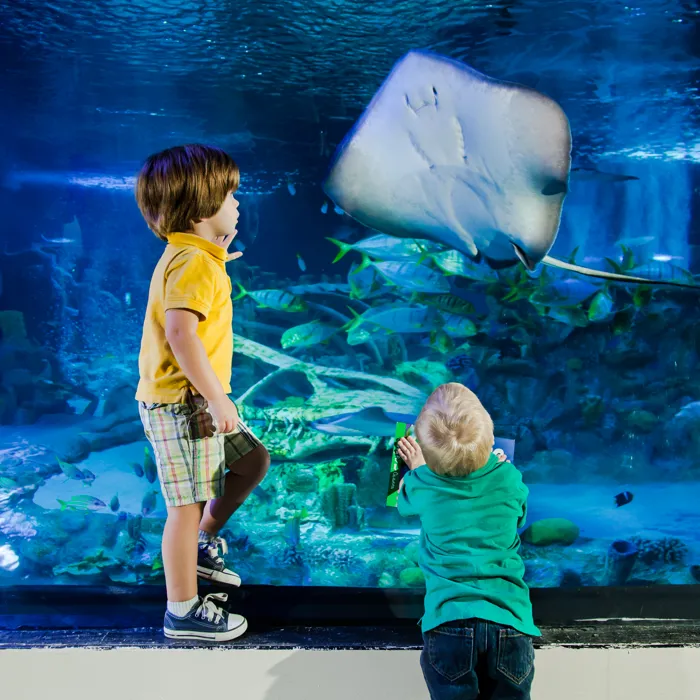 Gardaland SEA LIFE Aquarium - Bambini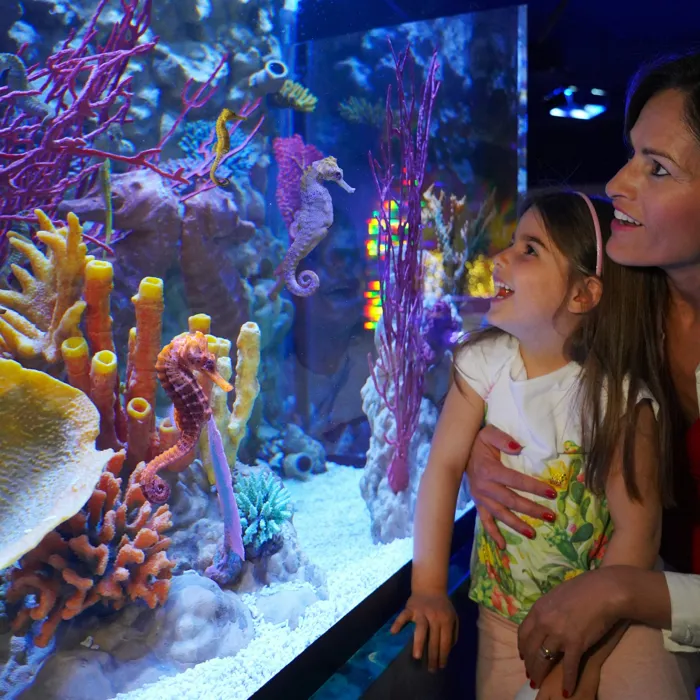 Gardaland SEA LIFE Aquarium - Mamma con bambina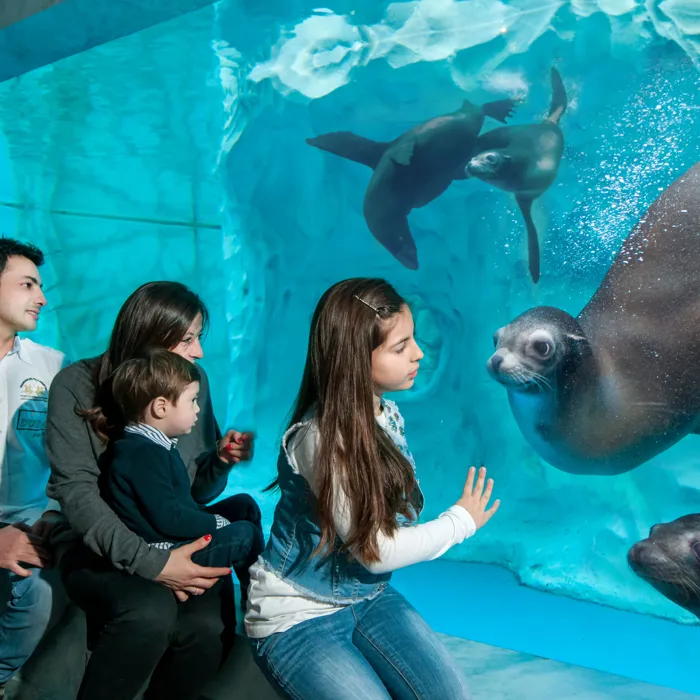 Gardaland SEA LIFE Aquarium - A un passo dai leoni marini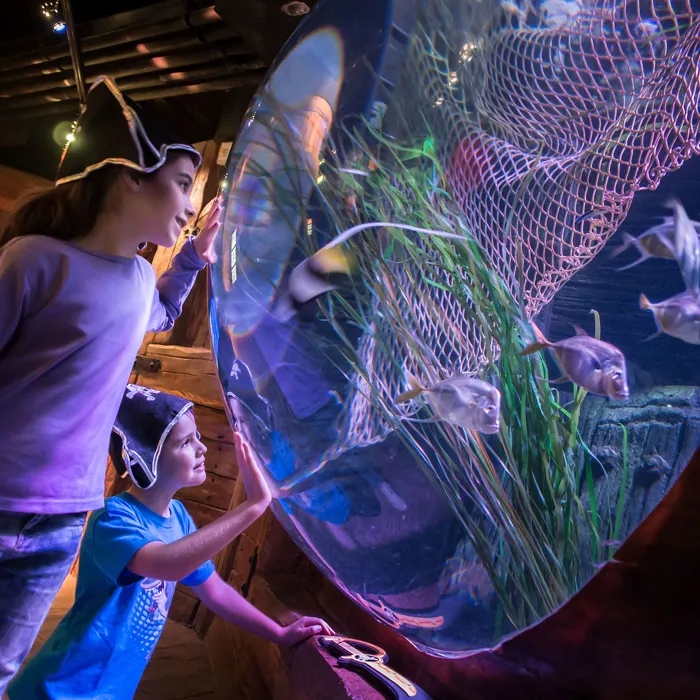 Gardaland SEA LIFE Aquarium - Relitto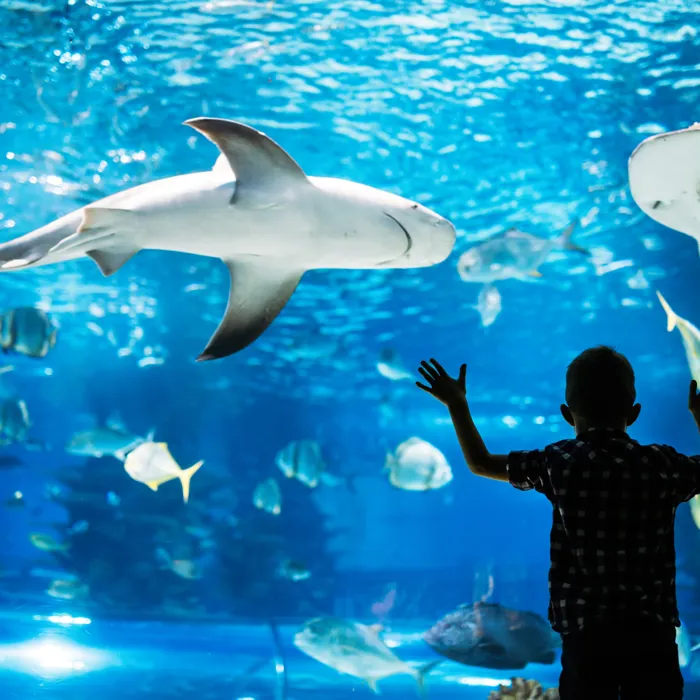 Gardaland SEA LIFE Aquarium - Vista oceanica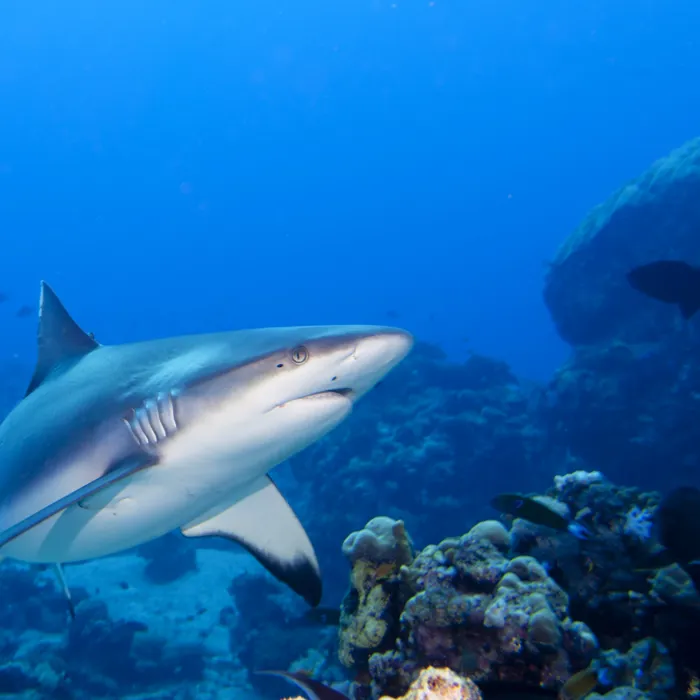 Gardaland SEA LIFE Aquarium - Squalo
Italy's first fully-themed aquarium
A day at Gardaland Resort is not complete without a visit to Gardaland SEA LIFE Aquarium, the marvellous interactive aquarium, which can be reached from the Park on foot or on board a fun little train.
Through 40 fully-themed pools, you will be transported on an exciting voyage of discovery from the fresh waters of nearby Lake Garda to the deepest seas and oceans.
Thanks to large windows, transparent domes and a breathtaking underwater tunnel, you can have incredibly close encounters with over 5,000 creatures from a hundred different species.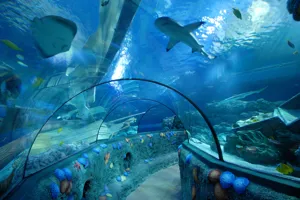 Ocean Tunnel
Walk through the unique transparent underwater tunnel!
You'll be lost for words as sharks, stingrays and a beautiful Napoleon fish swim undisturbed right over your head!
Discover It Now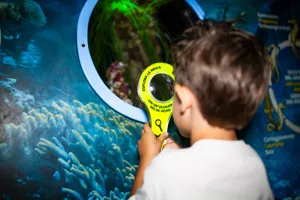 Interactive Activities
Exploring the fabulous themed aquarium, you will learn many fun and fascinating things!
At the beginning of the route, you will receive a card: challenge yourself with the brain ticklers at the many pools and scratch off the answer you think is correct.
At the end of your visit, go to the shop checkout, hand in your completed quiz and you will receive a special prize!
Along the tour, you will also find curious coloured masks and magnifying glasses that will help you discover even more about the fantastic sea creatures that populate the aquarium.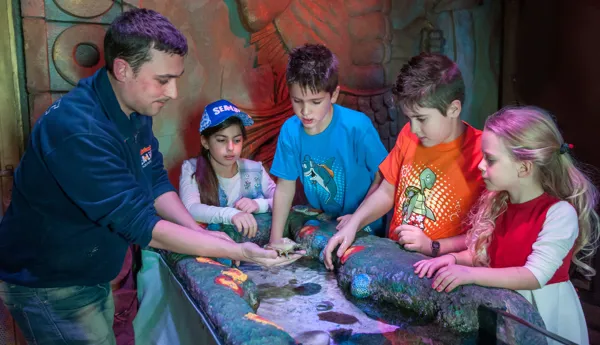 Memorable experiences
Discover all the fantastic and must-do experiences, such as touching a real shark egg, seeing them feed or entering the child-friendly viewing domes.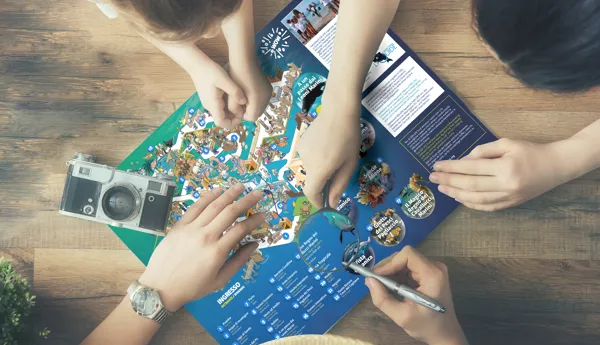 Map of the Aquarium
Discover all the different areas of Gardaland SEA LIFE Aquarium and plan your visit in advance.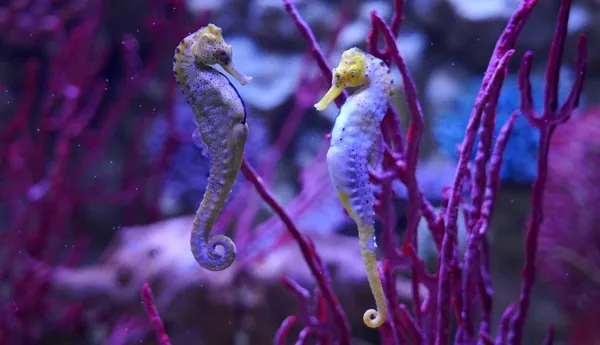 Protecting our seas
Together to save, nurture and protect: discover SEA LIFE's commitment to safeguarding the oceans.