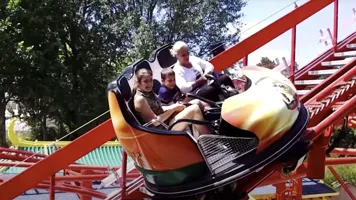 A fantastic adventure with Po and his friends
Clap your hands and stamp your feet, strike a pose, look ahead and get ready for some really exciting challenges.
Only by overcoming the twists and turns of Kung Fu Panda Master can you truly be the next DRAGON WARRIOR!
Guaranteed fun for the whole family!