Scary Fridays on 8, 15, 22 and 29 October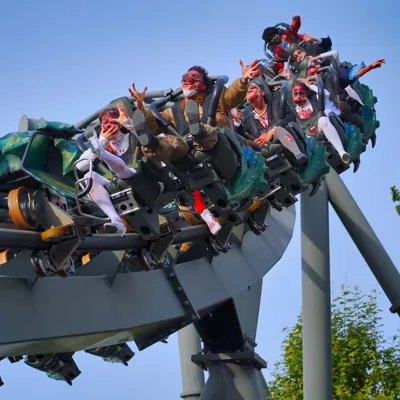 The most monster-packed nights ever are waiting for you!
All types of terrifying creatures will take over the Park and attractions. Scary themes, exclusive shows, interactive parades and lots of other activities will keep you busy in the dark shadows of Scary Fridays!
Leave all fears behind at home, fun is guaranteed during the most tremendous nights ever!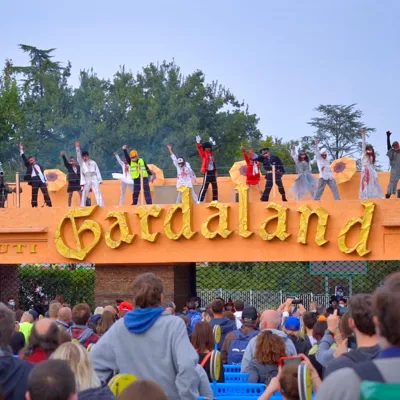 Shows
On the most monstrous days of the year, many shows are here to surprise you and make your evening really creepy... The Welcome Show will introduce you to a spine-chilling world. Will you be ready then to enter a supernatural place full of illusions and incredible magic? Our new Gotika show awaits you at Gardaland Theatre. Beware, though, of the monsters you might encounter in the dark streets of the Park!
Download Timetable [PDF]
The Chef recommends: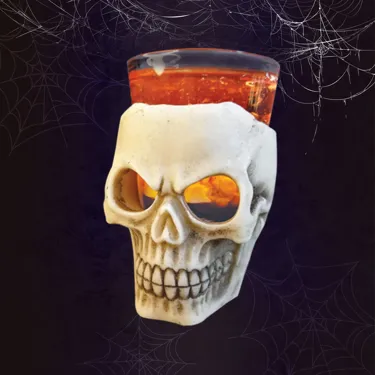 Electro Shot
Merlin Stube and Pizzeria Saloon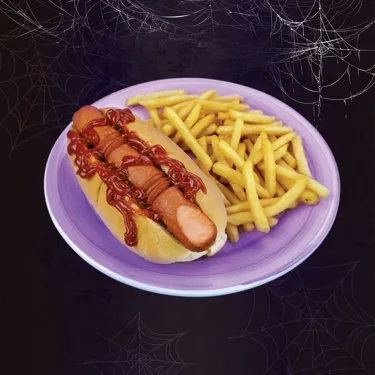 Hot Dog de Los Muertos
Hacienda Miguel
Oculus Diaboli
Merlin Stube and Pizzeria Saloon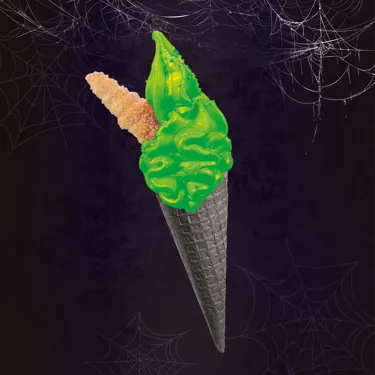 Black Unicorn
Ramses Area
You might also be interested in: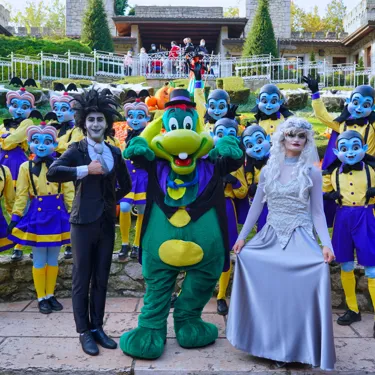 Halloween Weekends
From 8th October to 1st November, Gardaland dresses up in black and orange. If you dare, enjoy some chills'n'thrills with vampires, witches, pumpkins, ghosts and all types of terrifying beings from this world and beyond.
Find out more