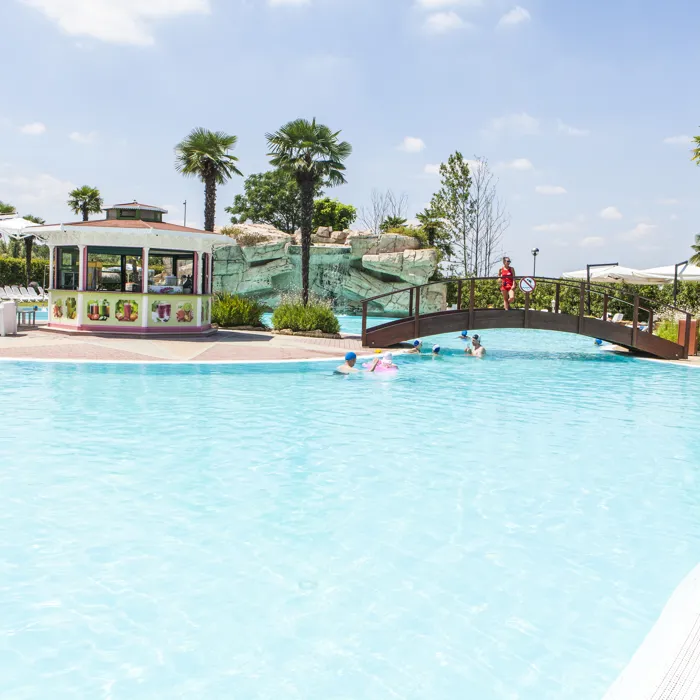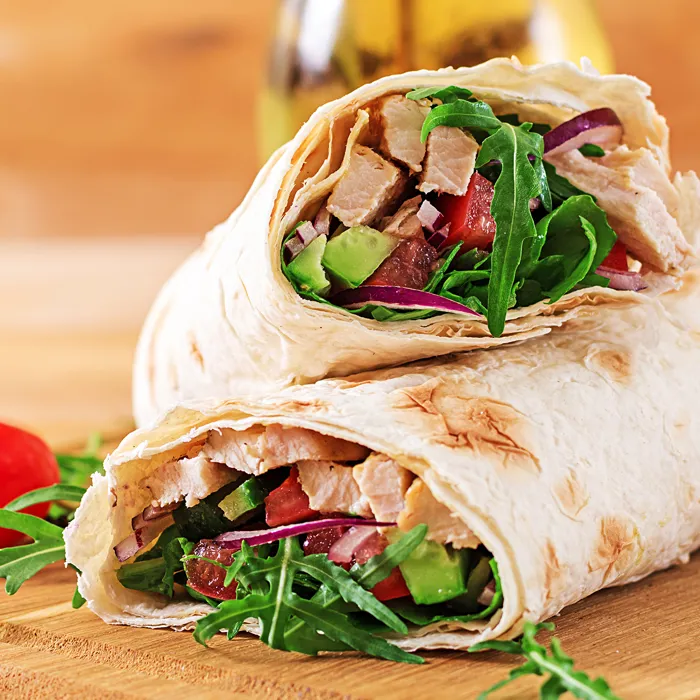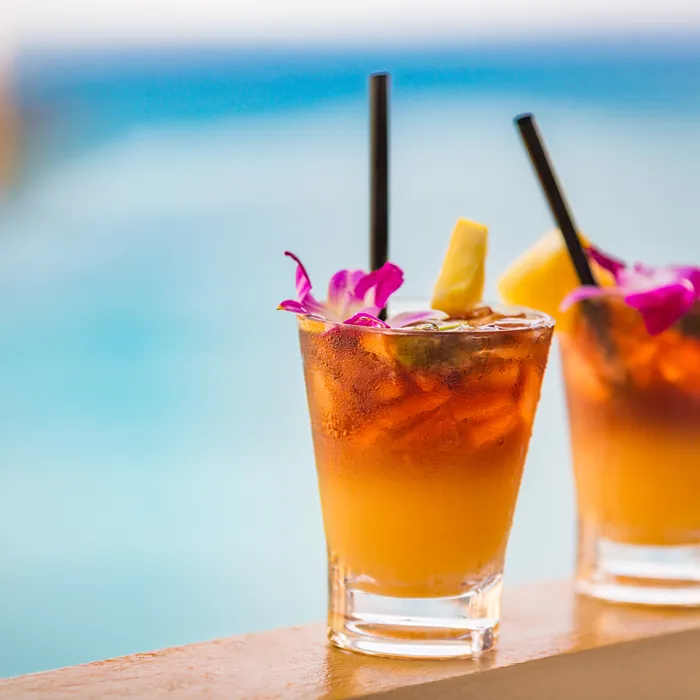 A tasty and regenerating break
The Pool Bar, with its delicious menu, is great for an informal break in the open air after fun times in the water.
Open every day from 9.30 am to 6.30 pm, it offers a delicious menu that can satisfy both adults and kids alike. Nothing is more refreshing after fun at the Park, dips in the pool or simply soaking up the sun.
Table service only.