THE WORLD'S FIRST JUMANJI THEMED RIDE
READY FOR AN EXCITING ADVENTURE? ENTER THE WILD WORLD OF JUMANJI ON A DANGER FILLED JOURNEY WHERE ONLY YOU CAN LIFT THE CURSE!
Experience the Jungles of JUMANJI in your own 4x4 off-roader and navigate your way through dangerous animals, falling obstacles and a mighty stone giant! Return the sacred jewel back to the fabled shrine in a race against time to save Jumanji!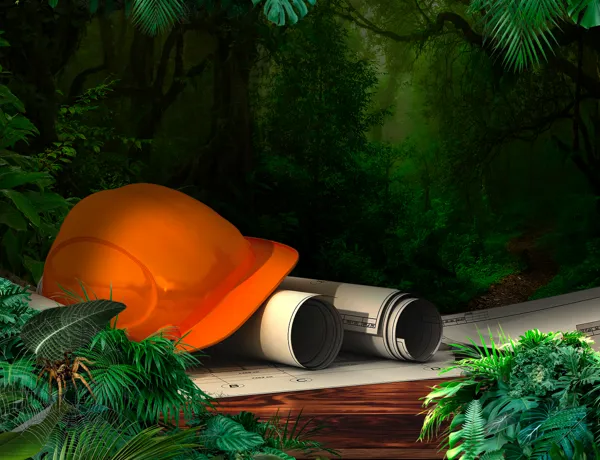 News from the construction site
Find out some exclusive news from the contruction site of the new ride JUMANJI - The Adventure.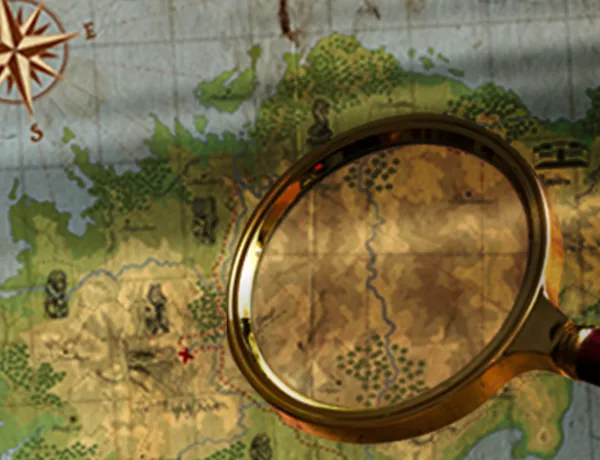 Discover the Ride
Discover the world's first JUMANJI themed ride and be ready to be immersed in a wild world.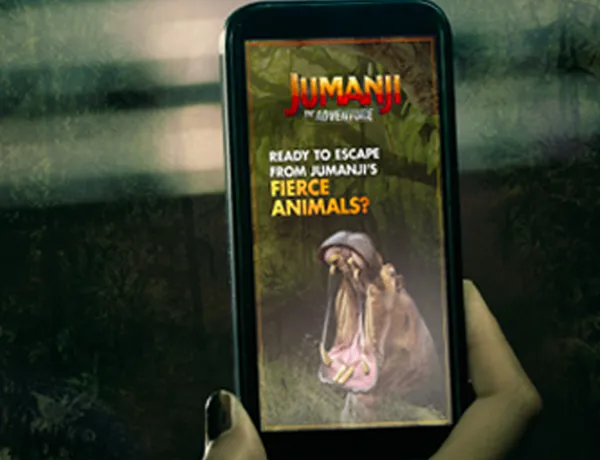 Download contents
Download the exclusive contents of JUMANJI - The Adventure and share them with your friends.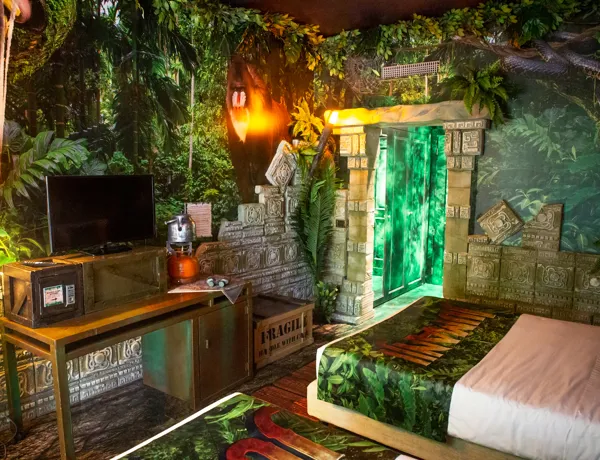 Themed Room
Enjoy the thrilling adventure of Jumanji also at Gardaland Hotel!