Wonder Woman the 4D Experience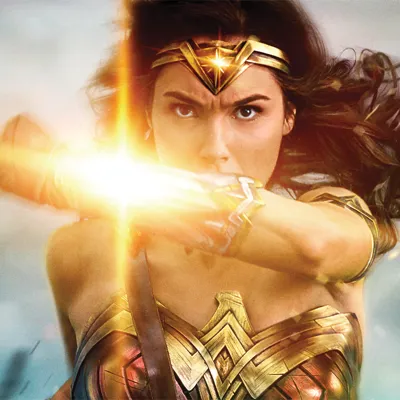 Take part in Wonder Woman's extraordinary mission
Diana, an Amazon princess of superhuman strength, leaves Paradise Island, along with American pilot Steve, to free humanity from the horrors of World War II and bring peace to the human world.
Put on the glasses and join her on her mission!
'Wonder Woman - The 4D Experience' will take your breath away!
You might also like: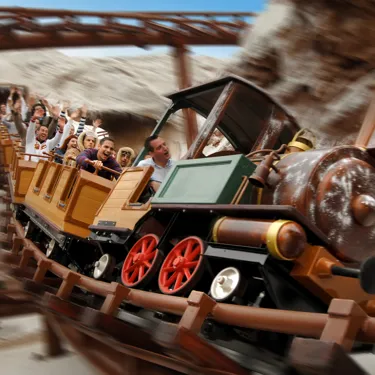 Mammut
Take part in the legendary arctic Mammoth convoy.
Find out more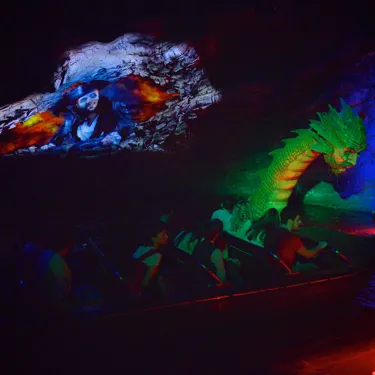 I Corsari: la vendetta del fantasma
Travel the stormy seas, chased by a ghost ship.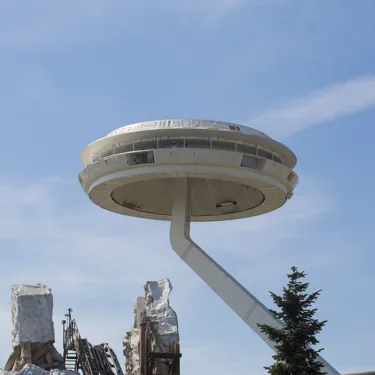 Flying Island
See Gardaland and Lake Garda from an extraordinary vantage point.
Find out more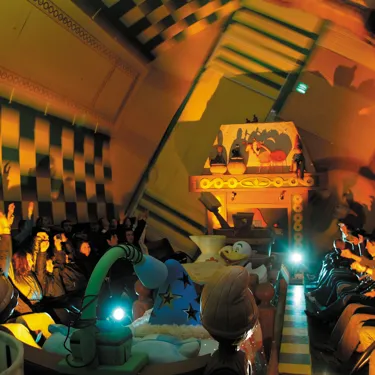 Magic House
Abandon all certainty as you discover the world upside down.
Find out more