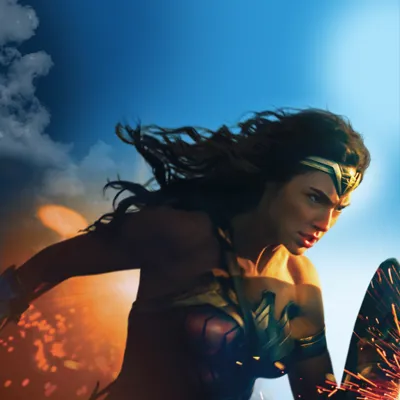 Wonder Woman the 4D Experience
The 4D cinema in Gardaland presents Diana, the most famous Amazon ever to hit the screens. Take part in the powerful cinematic story enhanced by extraordinary special effects!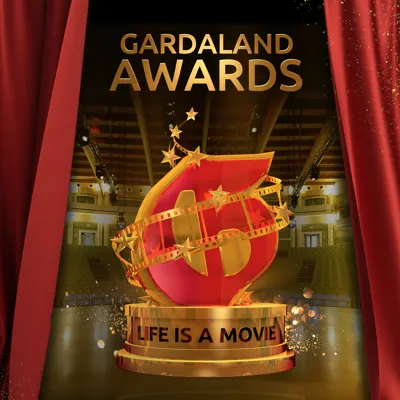 Gardaland Awards
The world of cinema in a unique and exciting live musical for all the family! You will experience a fabulous journey through beautiful choreographies, unforgettable songs, special effects and video projections, colourful costumes and live music.